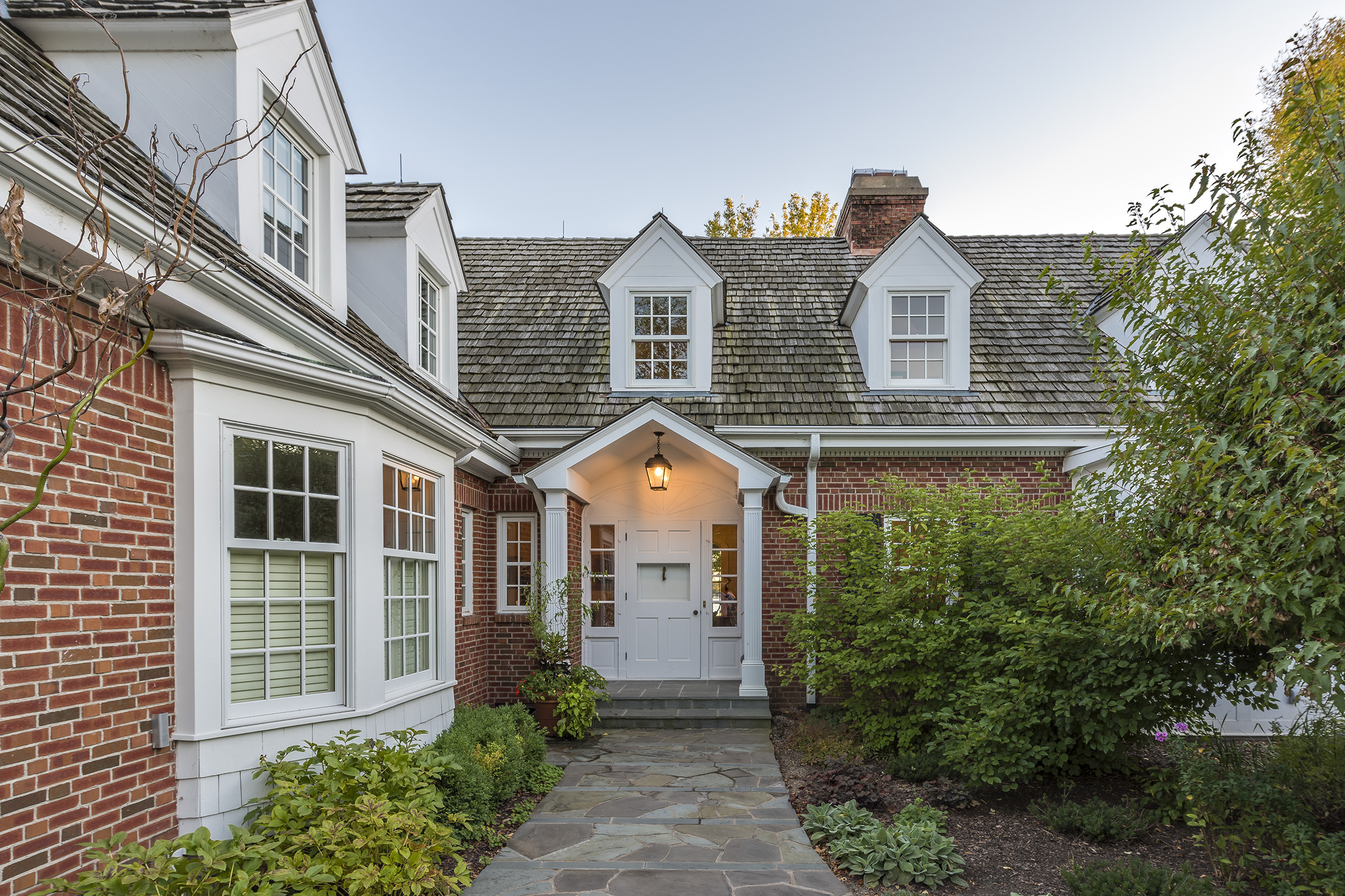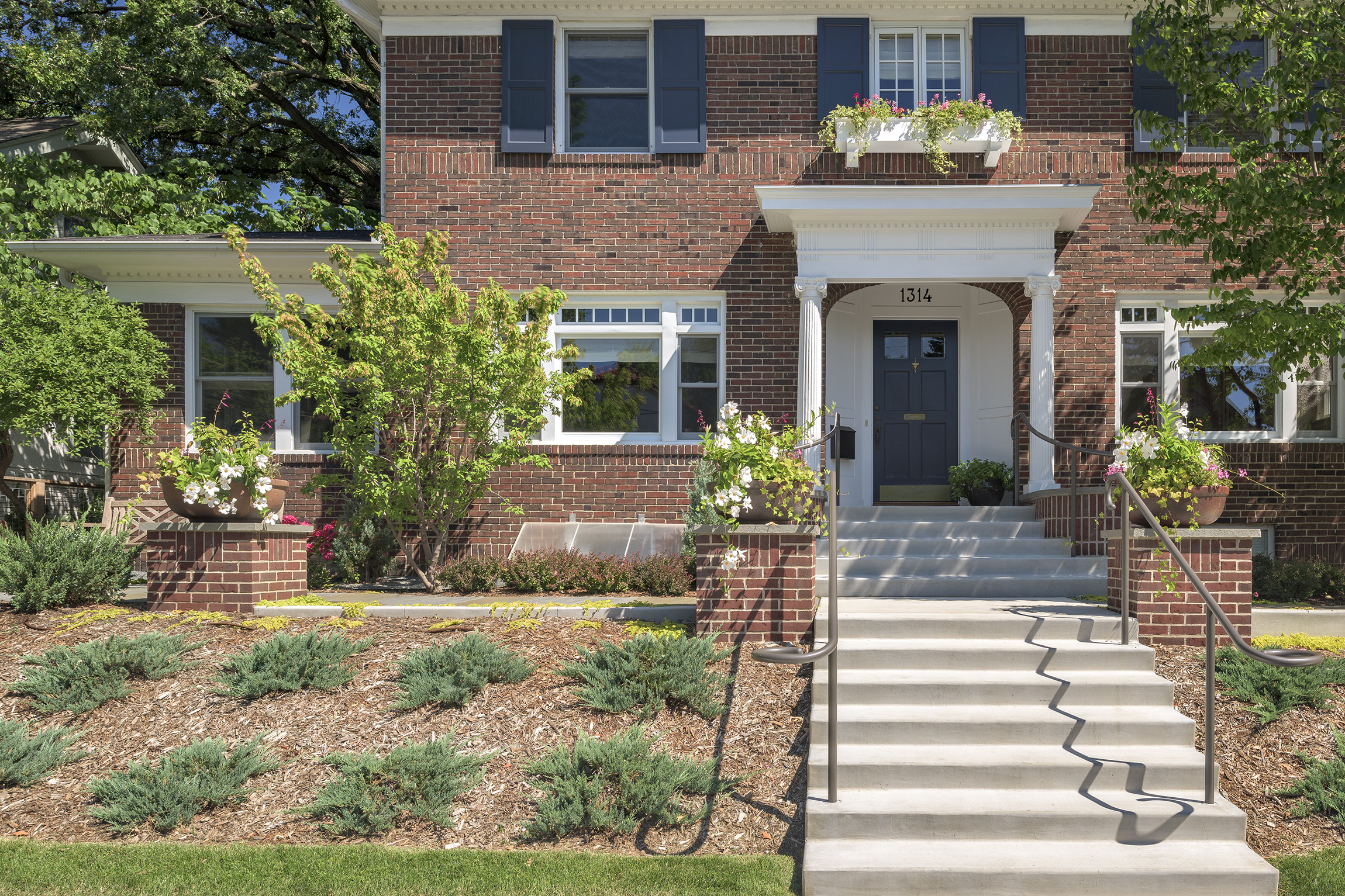 Comprehensive, thoughtful, residential and small business construction services.
You can tell when Lind Nelson has worked on a home or office. The workmanship has a sound, consistent quality, the hallmark of an overall approach that emphasizes craftsmanship, competence, and exceptional customer service. As a general contractor, Lind Nelson has worked on a wide range of residential and business projects, including new construction, remodels, additions, and maintenance.
Architects and designers, welcome.
Lind Nelson values opportunities to team up with talented architects and designers and offers a deep network of skilled subcontractors. With less complicated projects, working directly with home or business owners tends to make sense. Whether your project is large or small, it deserves careful planning, coordination, and thorough communication between everyone involved. Lind Nelson makes sure that happens.
The contractor you'll refer with confidence.
Work with Lind Nelson and join the ranks of satisfied clients who refer the firm to others, while continuing to draw on its services for any and all household repairs and improvements. Ask for a client reference and learn from the source why home and business owners rely on Lind Nelson year after year.